SUNSET & SPARKLE HARBOUR CRUISE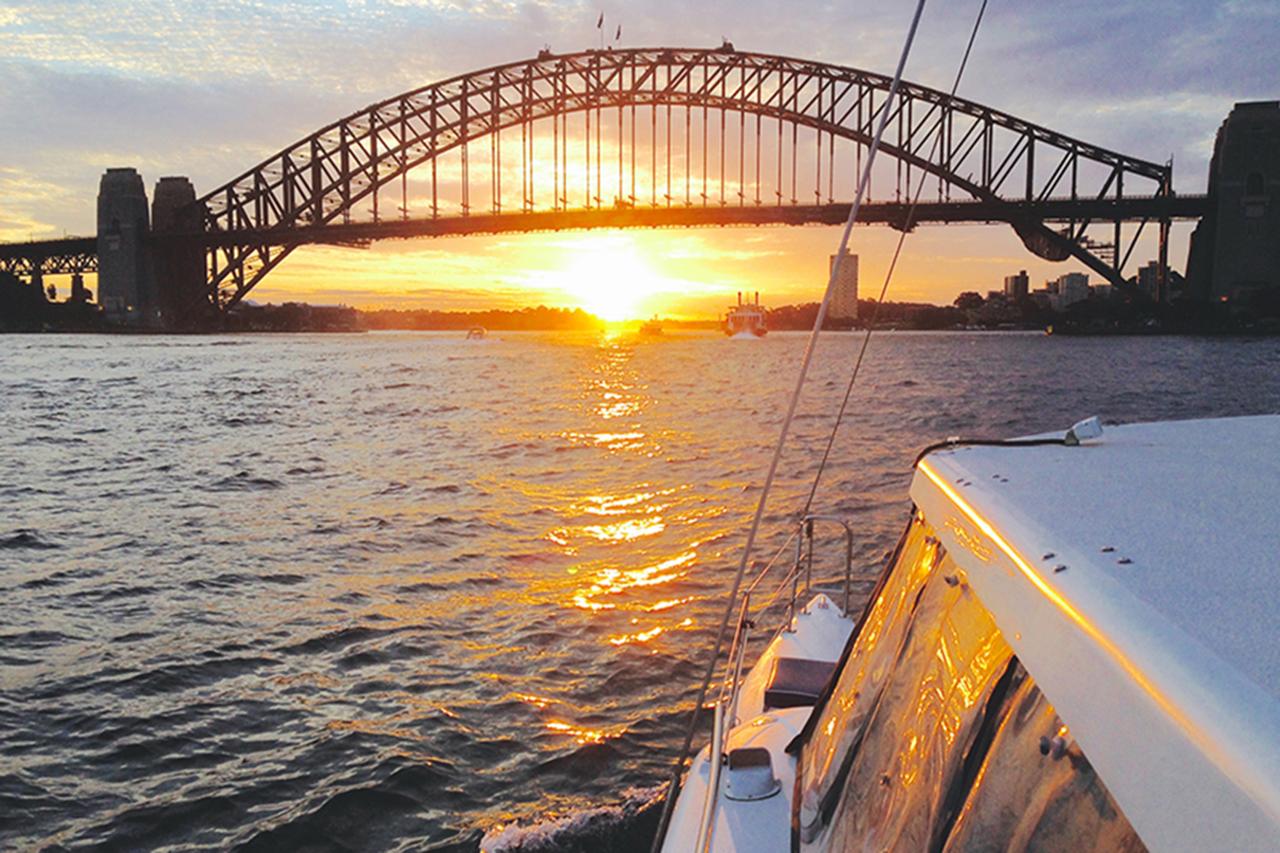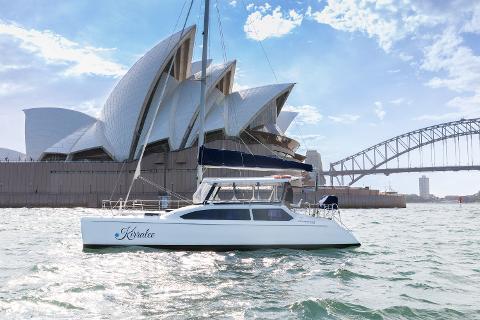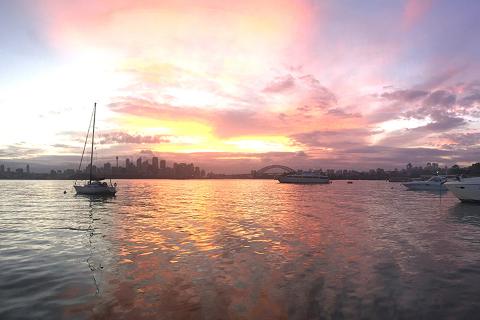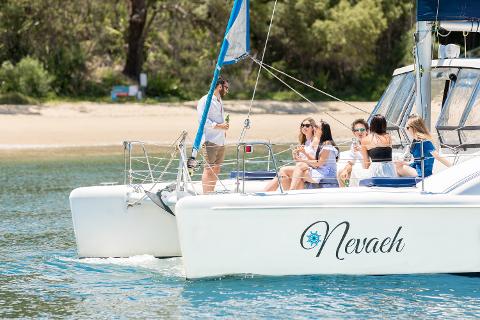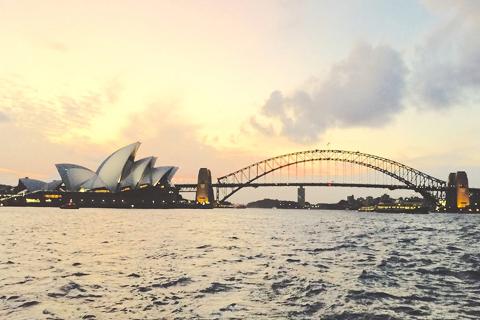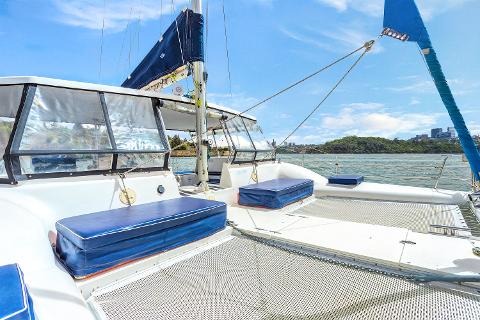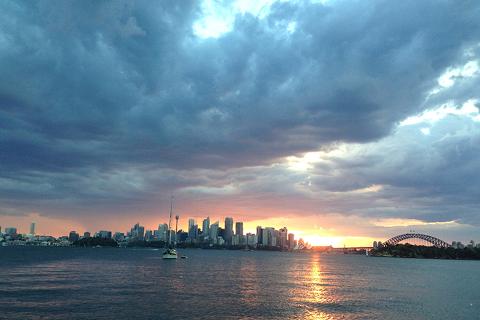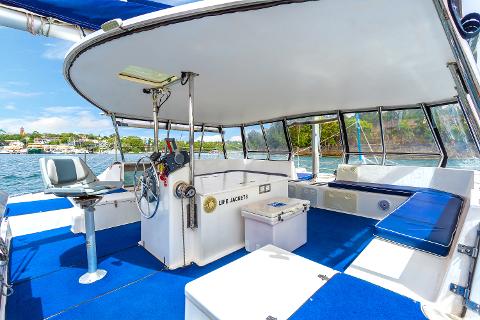 天數: 1 小時
位置: Port Jackson, Sydney Harbour, NSW
产品编号: SSHSPAR01
Sea Sydney Harbour by dusk and enjoy the stunning Sydney landmarks as the sun sets and the city lights come to life.

There is no better way to experience Sydney Harbour than from the water. Come on board and experience an intimate 1 hour cruise that showcases the best of Sydney by dusk. With maximum passenger numbers of 30, you will enjoy 360° uninterrupted views of the most beautiful harbour and cityscape in the world. With indoor and outdoor areas for viewing the harbour's beauty, watch as the sun sets and the city reveals it's lights. Enjoy a grazing platter and a beverage, while you cruise the harbour, relax and Sea Sydney Harbour on a boat!
The Sunset & Sparkle tour is perfect to bring along the whole family, friends and visiting guests, to enjoy breathtaking views of Sydney and its stunning harbour!
What's included?
A relaxed 1 hour harbour cruise aboard a beautiful, spacious 10.5 metre catamaran with an experienced skipper and knowledgeable and friendly crew. An intimate harbour tour with maximum passenger numbers of 30
Pick up and drop off at Man O War Steps, Circular Quay (located next to the Sydney Opera House).
A grazing platter to nibble on + 1 beverage. Beverage included is either soft drink, juice or water (availability on cruises may vary).
Option to BYO alcoholic beverages. No corkage fees apply.


Cruise Details
Scheduled tours run for 1 hour on Monday, Wednesday and Thursday weekly and depart from Man O War Steps (next to the Sydney Opera House)

*Boarding from this location requires a small step from wharf to vessel. Crew can assist as required.
DEPARTURE TIMES:
January - 7:30pm
February - 7:00pm
March - 6:30pm
April - 5:00pm
May - 4:30pm
June - 4:30pm
July - 4:30pm
August - 4:30pm
September - 5:00pm
October - 6:30pm
November - 7:00pm
December - 7:30pm
*Plan to arrive at the wharf 15-20 minutes prior to departure time. Check your booking confirmation for departure times, as there may be some variations to the schedule in April and October pending daylight saving time changes.

*Tour may not be available during Vivid Sydney. Cruise schedules are dependent on minimum passenger numbers of 8 and may vary according to special events held in Sydney. Tours are available daily by request for group bookings of 10+ adults (dependent on vessel availability). Smaller group bookings will be at the discretion of the Sea Sydney Harbour team.